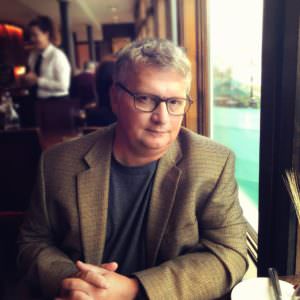 William Stauffer is the Executive Director of Pennsylvania Recovery Organization Alliance (PRO-A), the statewide recovery organization of Pennsylvania. He is in long-term recovery for over 3 decades and has been actively engaged in public policy in the recovery arena for most of those years. He has developed and facilitated training as part of the Faces & Voices of Recovery National Training Institute, including training for Virtual Recovery Support Services (VRSS). He is an adjunct professor of Social Work at Misericordia University in Dallas Pennsylvania.
He has initiated numerous workforce expansion initiatives and a major focus of his work has been aimed at moving our SUD care system towards a five-year care paradigm to dramatically expand the numbers of Americans in recovery. He ran a recovery house taskforce for the Pennsylvania that helped inform PA Act 59 of 2017. In 2018, he testified in front of the US Senate Special Committee on Aging on the opioid epidemic and older adults, and in 2019, he conducted a hearing with the PA House Human Services Committee to expand recovery opportunities for young people.
He is co-chair of the public policy committee for Faces & Voices of Recovery and the 2019 recipient of the Vernon Johnson Award Individual Recovery Advocate of the year. Mr. Stauffer was also the 2002 Recipient of the Lecie G. Machell prize in Social Work and, prior to taking the position of executive director of PRO-A , received Pennsylvania Recovery Organization Alliances award of the Recovery Advocate of the year, in 2008.