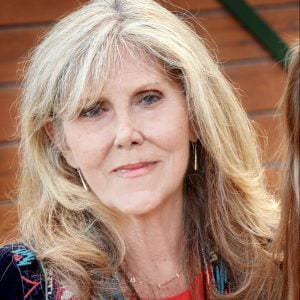 Julia Negron, C.A.S.
• Lead Organizer and co-founder "The Suncoast Harm Reduction Project" (Florida)
• Board Member "A New PATH (Parents for Addiction Treatment and Healing)"
• Advisory Board "Broken No More/GRASP"
The Suncoast Harm Reduction Project (SHRP) is Florida's first harm reduction community organization. SHRP advocates to end punitive policies & stigma, improve services & disseminate information that reduces harms.
In personal recovery since 1985, Julia is a Certified Addiction Specialist (ret.) having supervised and trained residential addiction treatment staff for more than 2 decades. Beginning with her participation in the Los Angeles Overdose Task Force in 2007 she has been active in advocating for changing our punitive drug policies, reducing stigma, and (since her own son's incarceration) prison & sentencing reform.
Having lost her mother, sister and most recently her daughter-in-law to drug overdoses and with a son who has struggled with drug dependence for most of his adult life naturally her passion is saving lives, harm reduction, decriminalization and ending the mass criminalization of drug users.
She is raising her 10 year old grandson, who lost his mother to accidental overdose.