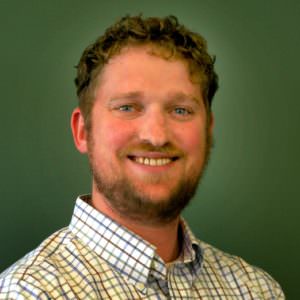 David Uhl joined Recovery Café in Seattle, WA in 2012. In 2016, he became the Recovery Café Network Director, leading the effort to increase recovery support services using the Recovery Café model from its original location in Seattle to 22 locations in 11 states, the District of Columbia, and Vancouver, BC.
Before leading the Recovery Café Network, David was a fundraising professional for 10 years. His experience includes major donor solicitation, grant writing for both foundations and government, events, corporate and in-kind support, online approaches, peer to peer efforts, developing fundraising strategies, and communications. David teaches fundraising to the Recovery Cafés as part of his role with the Recovery Café Network, and he has presented at conferences and led workshops on fundraising in Washington State and Washington, DC.
David graduated from Gonzaga University in Spokane, WA with a BA in Political Science, and earned his Master of Public Administration with a concentration in Nonprofit Management from American University in Washington, DC.