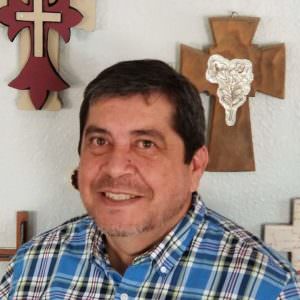 I am a person in long term recovery for 25 years.
I have a bachelor's in social work from the University of Texas at El Paso, with additional studies in management and master's studies in Sociology.
I have over 40 years of experience in Administration and management of health and human services. I have been regional administrator for regional and numerous local community services serving persons with special needs. I have administrated several innovative collaborative building pilot programs that were funded by federal, state and national philanthropies. Some of these programs include the development of Texas 211 network and the Aged and Persons with Special needs statewide hotline. I have presented at conferences at the national, state, and local levels. I have also served on several community service boards for the county, United Way, health clinics, state family protective services and homeless coalitions.
I have 5 years of experience in administrating programs for substance use disorders.